1020 N. Park Ave.
Inglewood, CA  90302
310.672.3777
310.672.3111 fax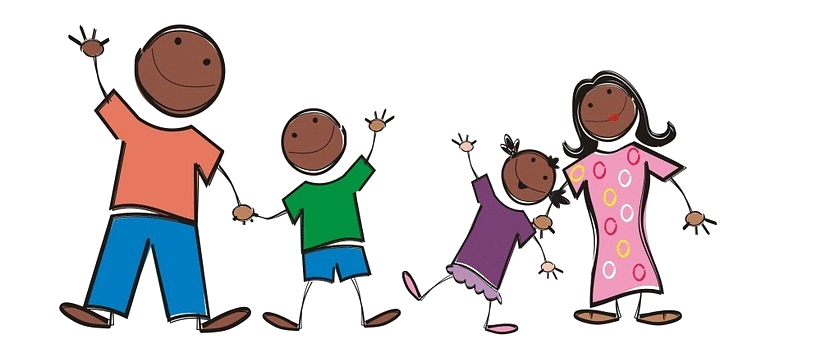 The goal of Academy For Early is to produce happy, well-adjusted children. Here you will find a nurturing, environment for children of ages 2 months to 5 years. Classes include infant, toddler, preschool, and LAUP.
We recognize that each child has unique
talents,
and personalities. Our highly-qualified teachers and staff are committed to within each child's zone to ensure optimal social, emotional and educational results. Classrooms are kept to a low student-teacher ratio and often fill up quickly.
Call today, or contact us for more information!